Available in 8, 12, and 24 fiber count types, 50/125 multimode, OFNR, LSZH, Type A, B, C MPO/MTP Fiber Optic Cables
MTP/MPO Fiber Optic Breakout Cable is available with 8 to 144 fibers and are most commonly used to assist in upgrading existing 10G networks to higher performing 40G and 100G rates.
16 core MPO / MTP fiber Optic Cable is a new type of fiber assemblies to support 400G transmission, Karono provides the industry-leading density 16-core and 32-fiber (2x16) MTP/MPO fiber optic cable assemblies.
HPE J4858D, J4859D, J9150D, J9151D SFP / SFP + transceiver module for HPE network equipment, providing 10 Gigabit connectivity up to 400m in OM4 multimode fiber.
Karono designs and manufactures a comprehensive line of fiber optic test tools & equipment for Fiber Optic Network installations, Fiber Optic Cleaning Pen, VFL, Enclosures & Patch Panels.
We are committed to providing more comprehensive fiber optic cabling accessories including fiber optic adapters, jumper connectors, fiber optic home cutter blades etc.
Network solutions and advanced technologies engineered to help you achieve greater business value.
Why You Chose Karono.com?
Karono insist on providing great value in our products and services to help address our customers' requirements also develops and tests new products to meet the growing data centers and high-performance computing market needs. High quality and stable products require technical support, we have a complete production line and leading polishing technology to keep you away from unstable link environments. You can focus on providing services to your customers. Now, you just need to place an order online, get a cheap and stable network product, plug and play, this is the stable network you want!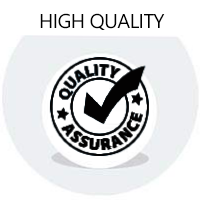 Rigorous Testing Criteria and Systems, Support from Warehouse to Your Doorstep.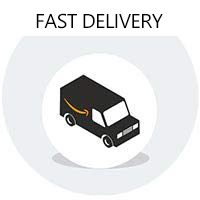 Multiple Delivery Options /Worldwide Coverage/ Order for same day shipping.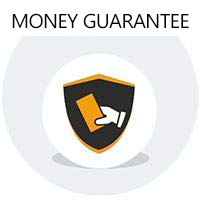 Any solution or products recommended by our team, 100% MONEY BACK GUARANTEE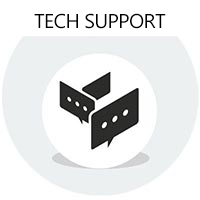 24/7 Online Support /Multilingual Support Service /Experienced Support Team
GET READY
Custom MPO/MTP Fiber Optic Cables
Karono has more than 10 years of experience in designing and manufacturing customized MPO/MTP fiber optic patch cord products.
Lowest insertion loss of a Max 0.25dB and a typical of lower than 0.1dB

Meets and exceeds Telcordia GR-1435

20N Spring for 24F MM Ferrule

Spring Push with Slit for easier assembly

Flex angle boot and other styles, Metal Pin Holder
You Will Find Out You Can Get Better from Karono