Custom Product Capabilities
Do you need custom MPO/MTP fiber optic patch cord assemblies, adapters or other custom connection products?
Karono has more than 10 years of experience in designing and manufacturing customized fiber optic MTP/MPO cables and cable assemblies are terminated, polished and tested at our manufacturing facility. Karono's manufacturing plant in mainland China can almost customize various fiber optic patch cords and related components. Karono brand MTP/MPO Cables are fully compliant with the guidelines of the Trade Agreements Act (TAA), and are approved for United States companies use..
With almost unlimited options we can create most any cable for interconnect applications. If you are unsure of the options below feel free to  email or contact one of our experienced sales engineers. Our manufacturing factory can customize products according to your needs in large or small batches.
Contact us immediately to understand your custom product requirements.
CAD engineering service customized optical fiber patch cord assembly drawing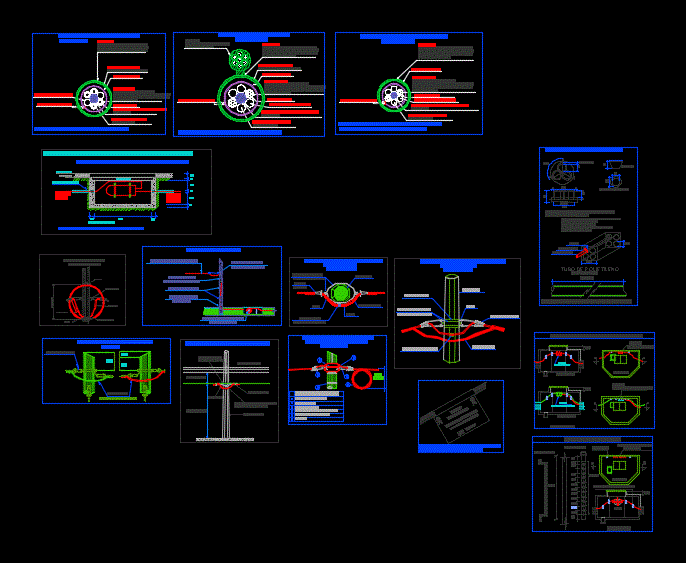 Our testing equipment and tools enable you to obtain low-loss optical fiber jumpers, optical cables and telecom/Ethernet cable assemblies.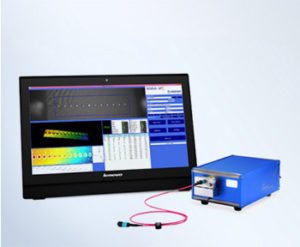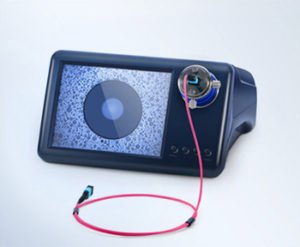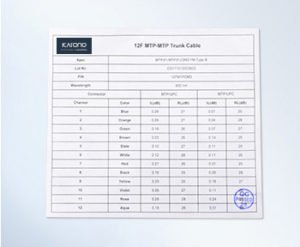 Our custom manufacturing capabilities include:
Single-mode or multi-mode fiber optic cable
8/12/16/24/32 cords MTP/MPO patch cord
Length of fiber optic patch cord
Different color cables
Fiber optic cable jackets of different fire ratings
Labels and barcodes
Printing on the outer quilt of the optical cable